DibaRayan Company was founded in 2021 with a core focus on harnessing the capabilities of Artificial Intelligence technology. We specialize in the development of cutting-edge products such as biometric eKYC, surveillance systems, and enterprise identity management solutions. Our solutions cater to a diverse clientele, encompassing law enforcement agencies, government entities, private sector enterprises, and commercial users.
Financial TechnologyCrypto PlatformseCommercee-Banks
Average Monthly Authentication Transaction
With our well-equipped API and SDKs, integrating into your business's existing infrastructure will be a breeze without any complex setup.
All the services can be customized according to your business-specific needs.
Ministry of Interior
Judiciary
Islamic Republic of Iran Broadcasting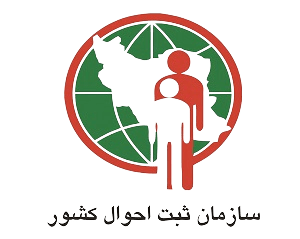 Civil Registry Organization
Qarz al-Hasneh Mehr Bank of Iran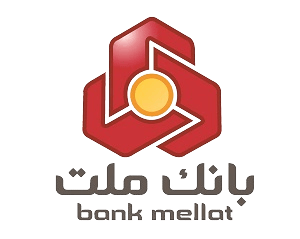 Mellat Bank
Maskan Bank
central bank
Saderat Bank
Sina Bank
Sarmayeh Bank
Iran Zamin Bank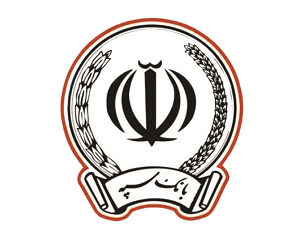 Sepah Bank
Khavaremianeh Bank
Tejarat Bank
Pasargad Bank
Ayandeh Bank
Ministry of Interior
Judiciary
Islamic Republic of Iran Broadcasting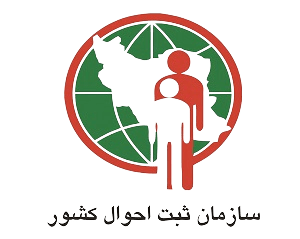 Civil Registry Organization
Qarz al-Hasneh Mehr Bank of Iran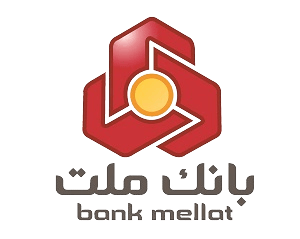 Mellat Bank
Maskan Bank
central bank
Saderat Bank
Sina Bank
Sarmayeh Bank
Iran Zamin Bank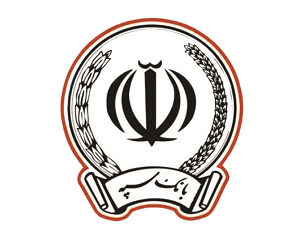 Sepah Bank
Khavaremianeh Bank
Tejarat Bank
Pasargad Bank
Ayandeh Bank
Ministry of Interior
Judiciary
Islamic Republic of Iran Broadcasting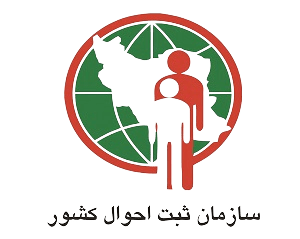 Civil Registry Organization
Qarz al-Hasneh Mehr Bank of Iran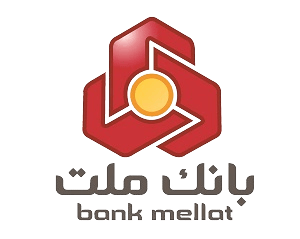 Mellat Bank
Maskan Bank
central bank
Saderat Bank
Sina Bank
Sarmayeh Bank
Iran Zamin Bank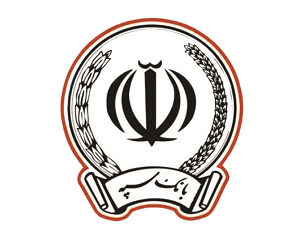 Sepah Bank
Khavaremianeh Bank
Tejarat Bank
Pasargad Bank
Ayandeh Bank
Ministry of Interior
Judiciary
Islamic Republic of Iran Broadcasting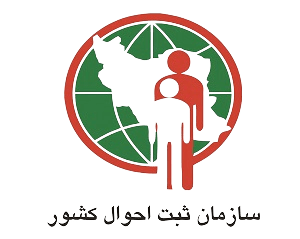 Civil Registry Organization
Qarz al-Hasneh Mehr Bank of Iran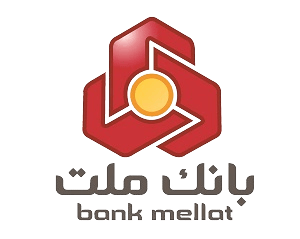 Mellat Bank
Maskan Bank
central bank
Saderat Bank
Sina Bank
Sarmayeh Bank
Iran Zamin Bank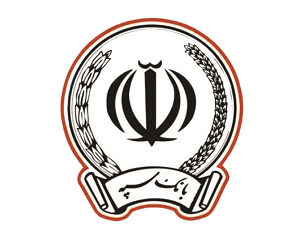 Sepah Bank
Khavaremianeh Bank
Tejarat Bank
Pasargad Bank
Ayandeh Bank
Ministry of Interior
Judiciary
Islamic Republic of Iran Broadcasting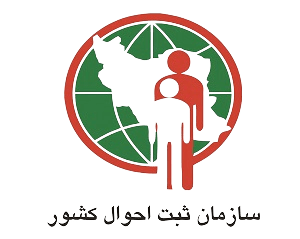 Civil Registry Organization
Qarz al-Hasneh Mehr Bank of Iran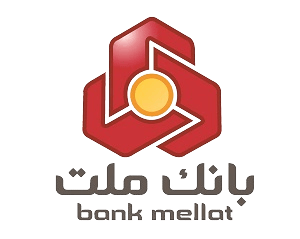 Mellat Bank
Maskan Bank
central bank
Saderat Bank
Sina Bank
Sarmayeh Bank
Iran Zamin Bank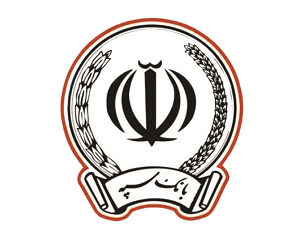 Sepah Bank
Khavaremianeh Bank
Tejarat Bank
Pasargad Bank
Ayandeh Bank
Ministry of Interior
Judiciary
Islamic Republic of Iran Broadcasting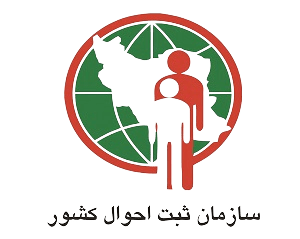 Civil Registry Organization
Qarz al-Hasneh Mehr Bank of Iran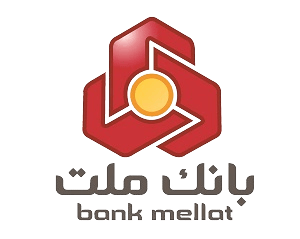 Mellat Bank
Maskan Bank
central bank
Saderat Bank
Sina Bank
Sarmayeh Bank
Iran Zamin Bank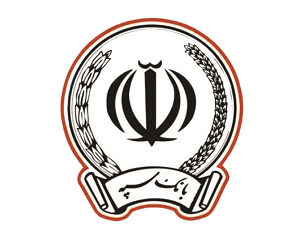 Sepah Bank
Khavaremianeh Bank
Tejarat Bank
Pasargad Bank
Ayandeh Bank
Ministry of Interior
Judiciary
Islamic Republic of Iran Broadcasting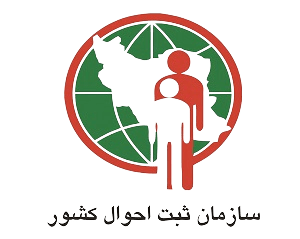 Civil Registry Organization
Qarz al-Hasneh Mehr Bank of Iran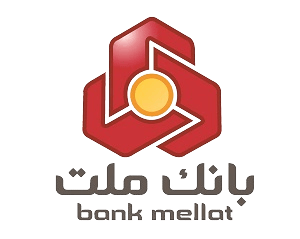 Mellat Bank
Maskan Bank
central bank
Saderat Bank
Sina Bank
Sarmayeh Bank
Iran Zamin Bank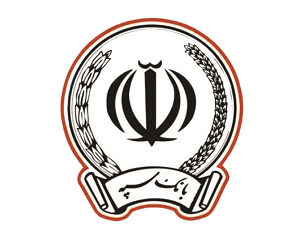 Sepah Bank
Khavaremianeh Bank
Tejarat Bank
Pasargad Bank
Ayandeh Bank
Ministry of Interior
Judiciary
Islamic Republic of Iran Broadcasting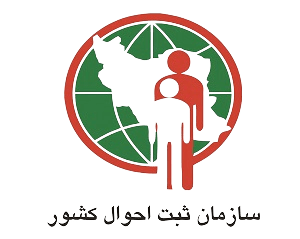 Civil Registry Organization
Qarz al-Hasneh Mehr Bank of Iran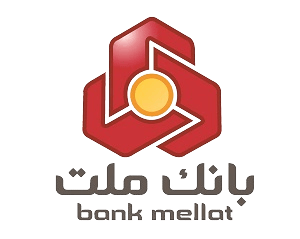 Mellat Bank
Maskan Bank
central bank
Saderat Bank
Sina Bank
Sarmayeh Bank
Iran Zamin Bank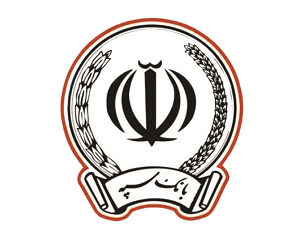 Sepah Bank
Khavaremianeh Bank
Tejarat Bank
Pasargad Bank
Ayandeh Bank
Ministry of Interior
Judiciary
Islamic Republic of Iran Broadcasting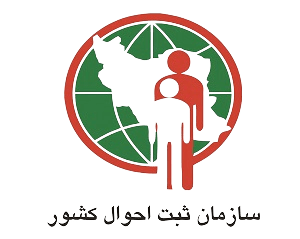 Civil Registry Organization
Qarz al-Hasneh Mehr Bank of Iran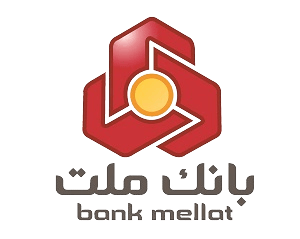 Mellat Bank
Maskan Bank
central bank
Saderat Bank
Sina Bank
Sarmayeh Bank
Iran Zamin Bank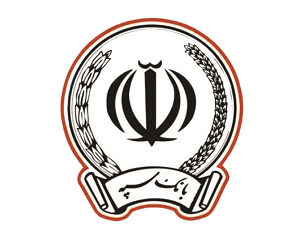 Sepah Bank
Khavaremianeh Bank
Tejarat Bank
Pasargad Bank
Ayandeh Bank
Ministry of Interior
Judiciary
Islamic Republic of Iran Broadcasting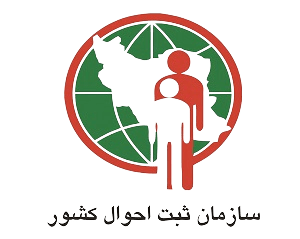 Civil Registry Organization
Qarz al-Hasneh Mehr Bank of Iran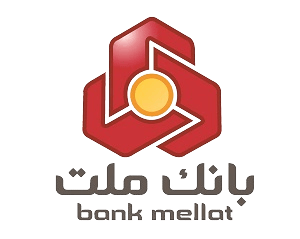 Mellat Bank
Maskan Bank
central bank
Saderat Bank
Sina Bank
Sarmayeh Bank
Iran Zamin Bank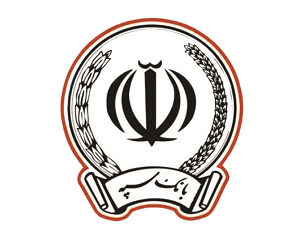 Sepah Bank
Khavaremianeh Bank
Tejarat Bank
Pasargad Bank
Ayandeh Bank